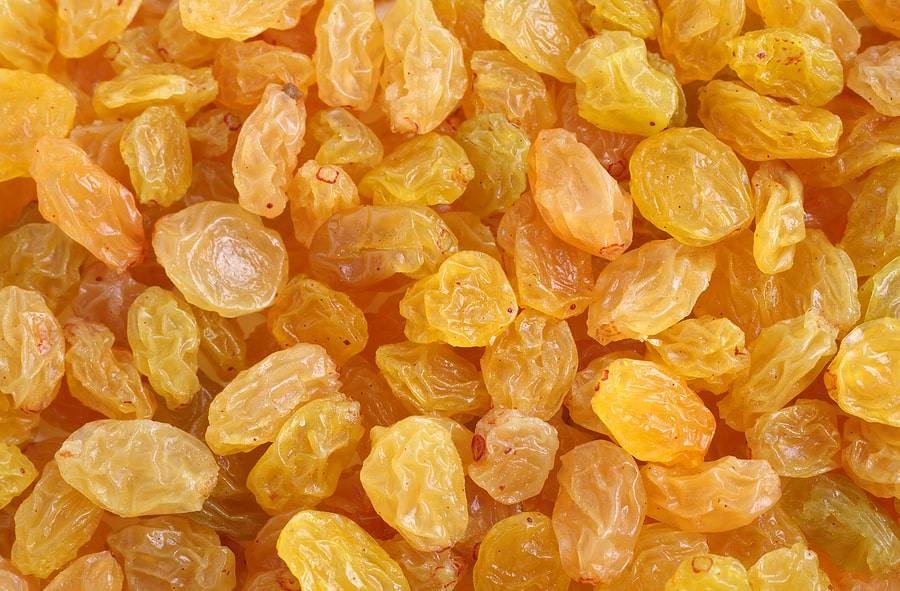 Golden Raisins
The Best Iranian Golden Raisins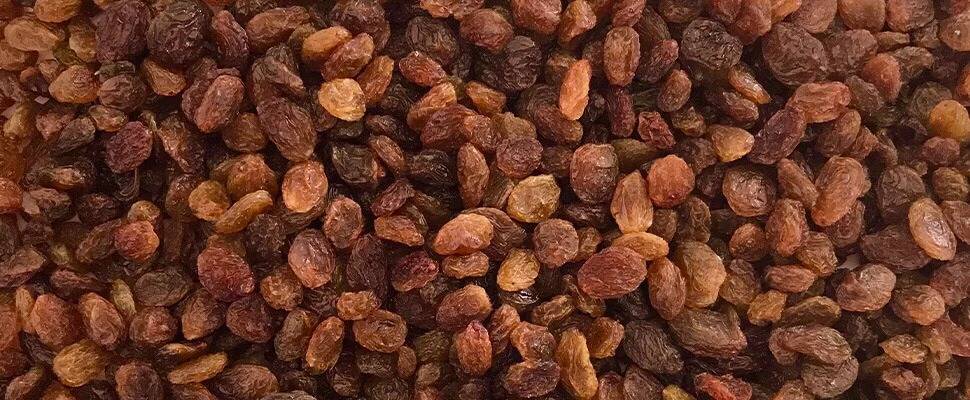 Sultana Raisins
Best Offer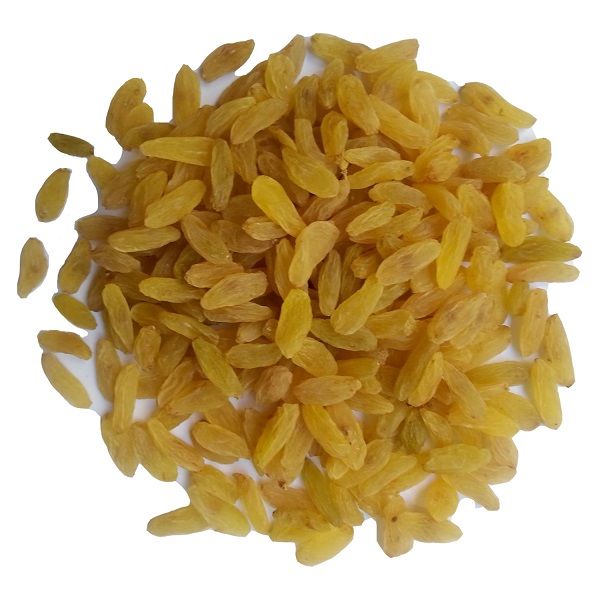 green raisins
green raisins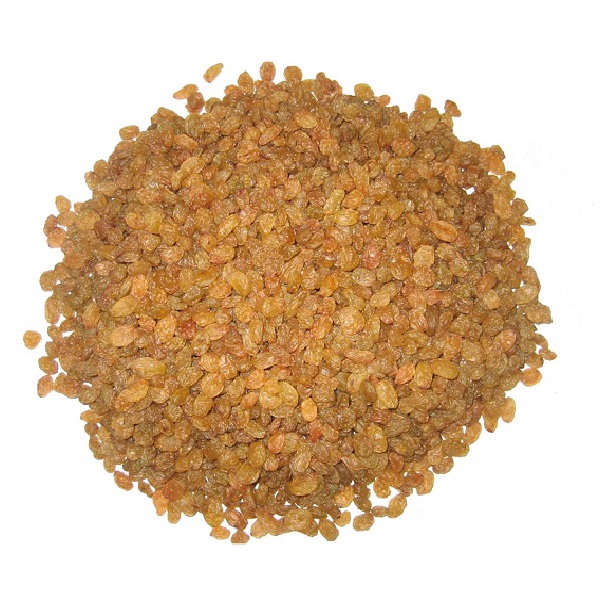 sultana light brown
sultana light brown raisins
Raisin Exporter
Iran is one of the largest producer of Raisins in the world with more than 240,000 MT produced annually. according to world atlas website, Iran is one of the major exporters of raisins in the world. Iran's raisin export accounts for 2more than 7% of the world's raisin exports, earning the country around $250 million each year. The country exports raisins to more than 100 countries around the world. Some of the common raisin variety grown in this country include golden, sultan, green and black raisin.
Our raisins are double sorted, metal detected with exact required specifications provided.
Ochratoxin is controlled and within the standards requirements.
Iranian raisins come in different colors and are differentiated according to the drying procedures. The major kinds are as below: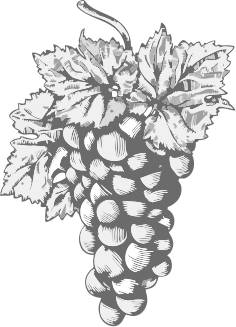 OUR PRODUCTS
Our Certificates

HACCP

ISO 9001

ISO 22000

HALAL Certificate

Silver Ranking Certificate